Our Focus
We provide valuable services, host events and do campaigns and advocacy to improve the experiences of part-time students on all three campuses.
About us
APUS, Local 97 of the Canadian Federation of Students
The Association of Part-time Undergraduate Students at the University of Toronto (APUS) represents over 6000 fall/winter and 14,000 summer part-time students across all three campuses of the University of Toronto. APUS was founded in 1968 by part-time students who wanted to make part-time study an integral part of the University. We endeavour to ensure that the rights of all part-time students are respected, provide cost-saving services, programs and events, and represent the voices of part-time undergraduate students across the University and to all levels of government. We are fundamentally committed to the principle of access to education for all. We strive to ensure that the academic and social needs of part-time undergraduate students are met by building a more inclusive educational and campus life experience for all part-time students.
10 per cent of undergraduate students study part-time.

We represent part-time students at UTM, UTSG and UTSC.
APUS Team 2017-2018
Meet Our Executive Team!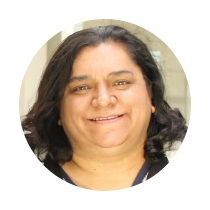 president@apus.ca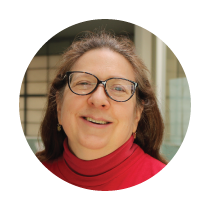 vpinternal@apus.ca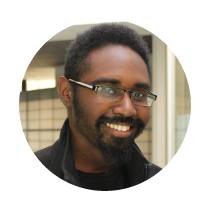 Richie Pyne
VP Outreach & Events
vpoutreach@apus.ca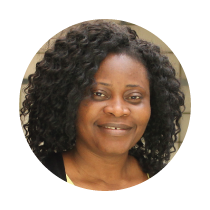 Margaret Ebifegha
VP Equity
vpequity@apus.ca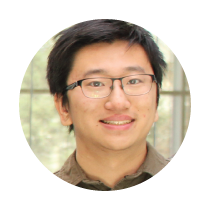 vpexternal@apus.ca
Latest News
This year hit the dance floor with the amazing Cozmic Cat, who will be DJing all night long. Drag Queen Delia Nyx will also be making an appearance! On top of all that there will be complimentary appetizers and a cash bar. It promises to be an unforgettable night. Where: Hart House – East Common Read more about Homohop 2017[…]
LGBTOUT, the Cinema Studies Student Union (CINSSU), APUS, InPride, and NewPride are excited to announce that we will be screening Signature Move! Signature Move is the the second film in a series of eight screenings that will occur monthly for the Fall/Winter 2017 academic year. Film Synopsis: A new romance with Alma forces Zaynab to Read more about Signature Move Screening[…]
Previous
Next
Stay Connected
Please email info@apus.ca to stay involved!