Our Focus
We provide valuable services, host events and do campaigns and advocacy to improve the experiences of part-time students on all three campuses.
About us
APUS, Local 97 of the Canadian Federation of Students
The Association of Part-time Undergraduate Students at the University of Toronto (APUS) represents over 6000 fall/winter and 14,000 summer part-time students across all three campuses of the University of Toronto. APUS was founded in 1968 by part-time students who wanted to make part-time study an integral part of the University. We endeavour to ensure that the rights of all part-time students are respected, provide cost-saving services, programs and events, and represent the voices of part-time undergraduate students across the University and to all levels of government. We are fundamentally committed to the principle of access to education for all. We strive to ensure that the academic and social needs of part-time undergraduate students are met by building a more inclusive educational and campus life experience for all part-time students.
10 per cent of undergraduate students study part-time.

We represent part-time students at UTM, UTSG and UTSC.
APUS Team 2017-2018
Meet Our Executive Team!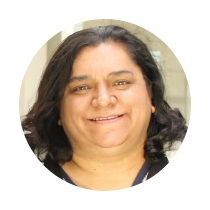 president@apus.ca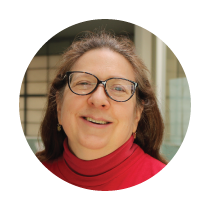 vpinternal@apus.ca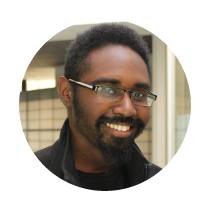 Richie Pyne
VP Outreach & Events
vpoutreach@apus.ca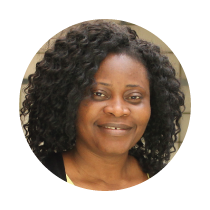 Margaret Ebifegha
VP Equity
vpequity@apus.ca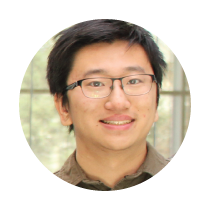 vpexternal@apus.ca
Latest News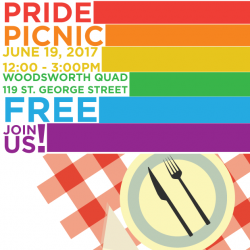 On June 19, We would like to invite you to Pride Picnic 2017! This free event features food, music, games, prizes, and more. Make sure to swing by to enjoy some good food, good music and good people! Date: June 19, 2017 Time: 12 – 3 PM Venue: Woodsworth College Courtyard (Bronfman) at 119 St.George Read more about Pride Picnic[…]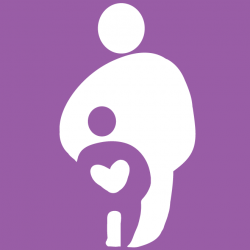 The purpose of the Sole Parents group is to bring single parents together and to have a chance for proactive group discussions. Topics may include, but may not be limited to, self-esteem, self-awareness, views of society on single parenting, time management, healthy relationships, child's behaviour and nutrition, importance of sleep, etc. The club will provide a safe and Read more about Sole Parents Group[…]
Previous
Next
Stay Connected
Please email info@apus.ca to stay involved!