APUS Team 2019-2020
Meet Our Executive Team!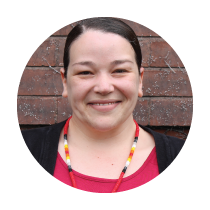 president@apus.ca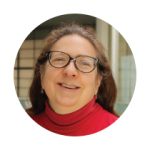 vpinternal@apus.ca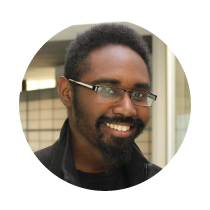 vpequity@apus.ca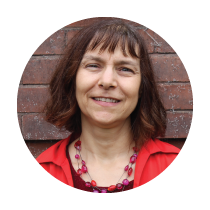 Jennifer Coggon
VP Outreach & Events
vpoutreach@apus.ca
Latest News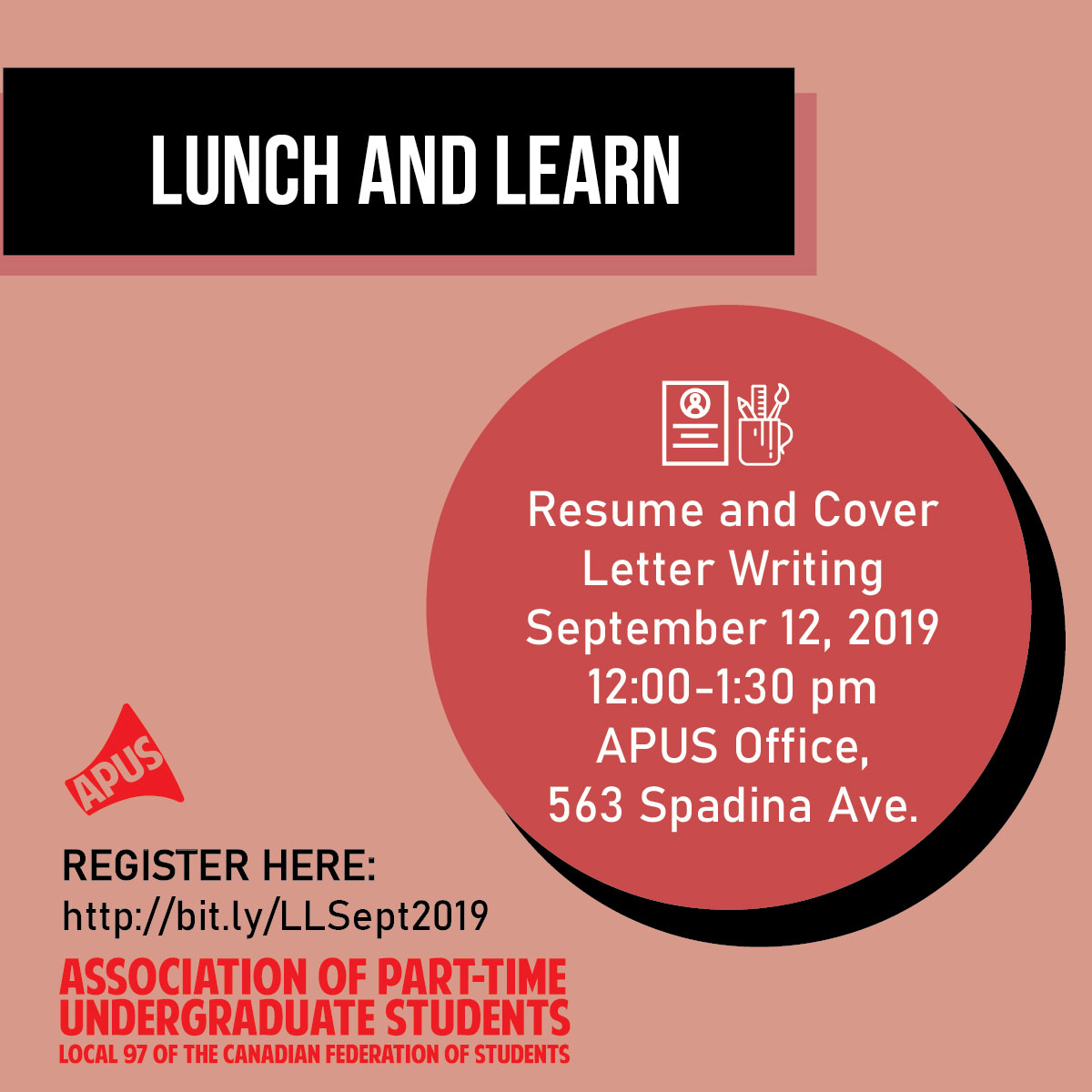 Are you job-hunting this semester? Want to know how to make your application stand out? Join APUS and the Career Centre for this peer-driven session on cover letters and resumes. This is a great opportunity to learn best practices, ask questions and work with your peers to provide feedback! Participants should bring a hard or Read more about Lunch and Learn[…]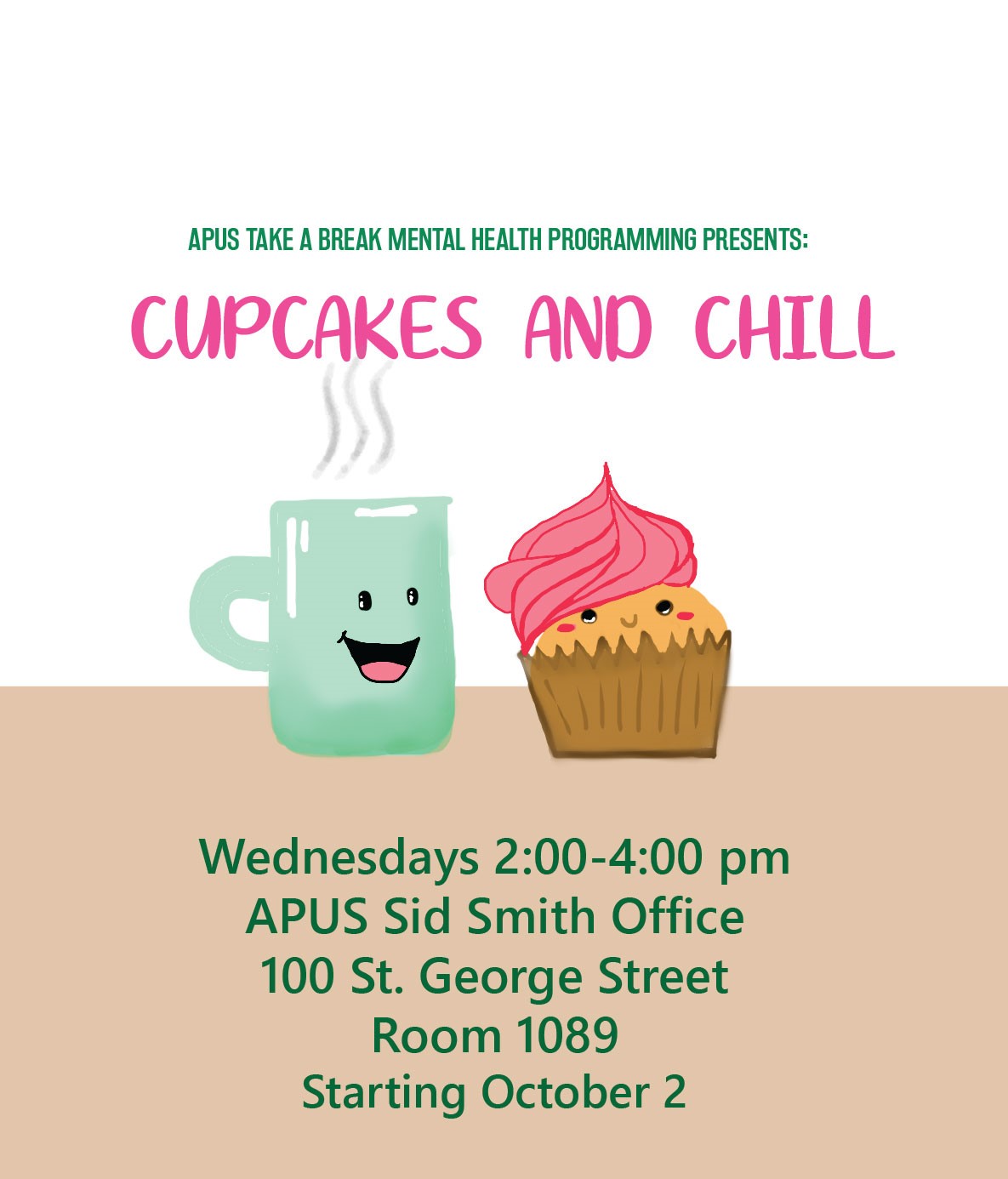 APUS Take a Break Mental Health Programming Presents:CUPCAKES AND CHILL Join APUS at Sid Smith every Wednesday to wind down and destress! There will be cupcakes, puzzles, button making and colouring!Time: 2:00 – 4:00 pmLocation: Sid Smith, Room 1089.Dates: October 2, 2019
Previous
Next
Stay Connected
Please email info@apus.ca to stay involved!