APUS Team 2019-2020
Meet Our Executive Team!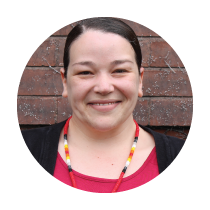 president@apus.ca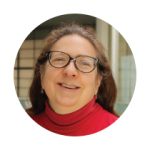 vpinternal@apus.ca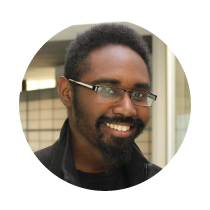 vpequity@apus.ca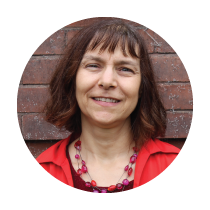 Jennifer Coggon
VP Outreach & Events
vpoutreach@apus.ca
Latest News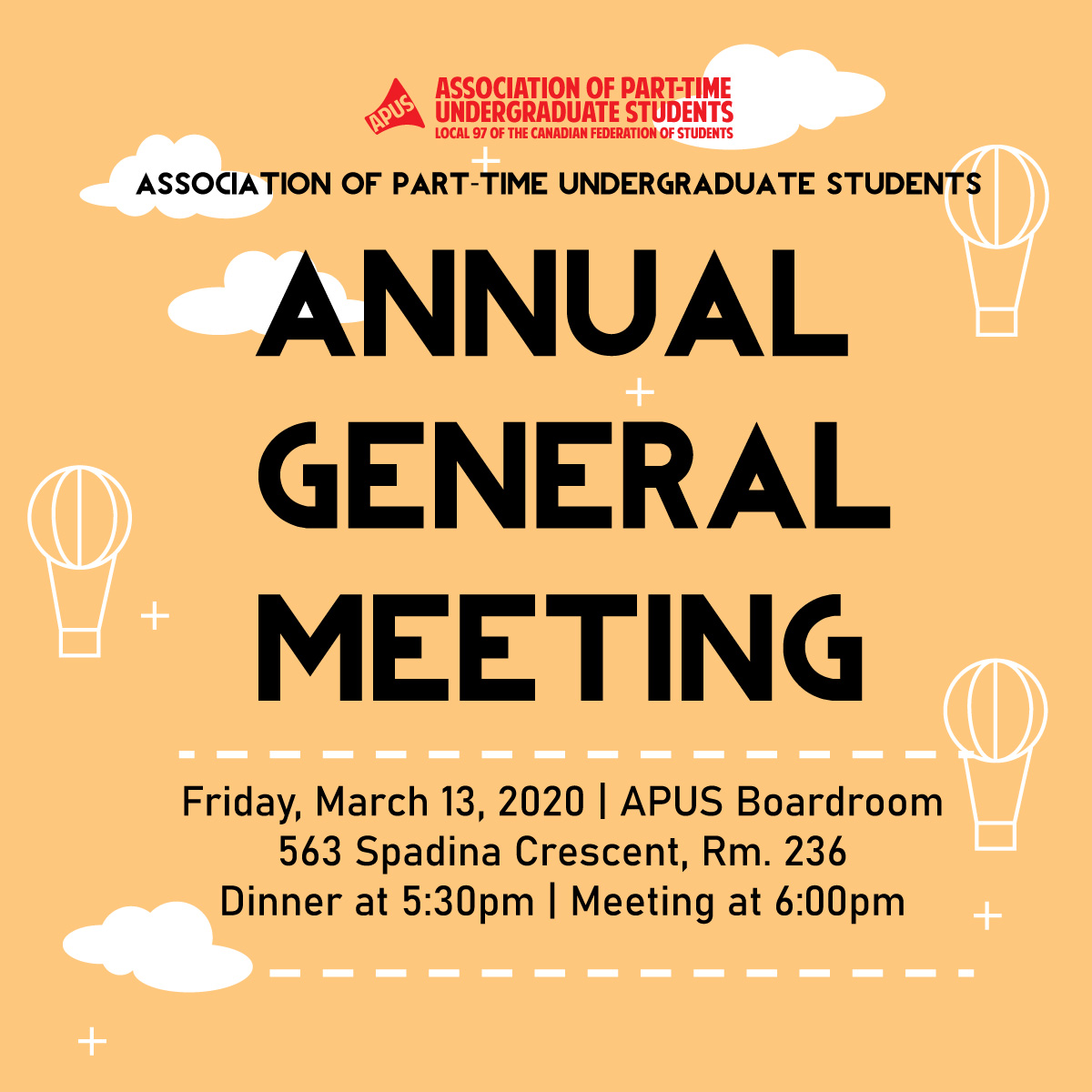 The Annual General Meeting (AGM) is a way for the APUS membership to get involved in the decision-making processes of their union. At the AGM, you can review APUS finances, vote in the Board of Director Elections, hear from your APUS Executive, and discuss issues that matter to you with your fellow part-time students. Upcoming Read more about Annual General Meeting 2020[…]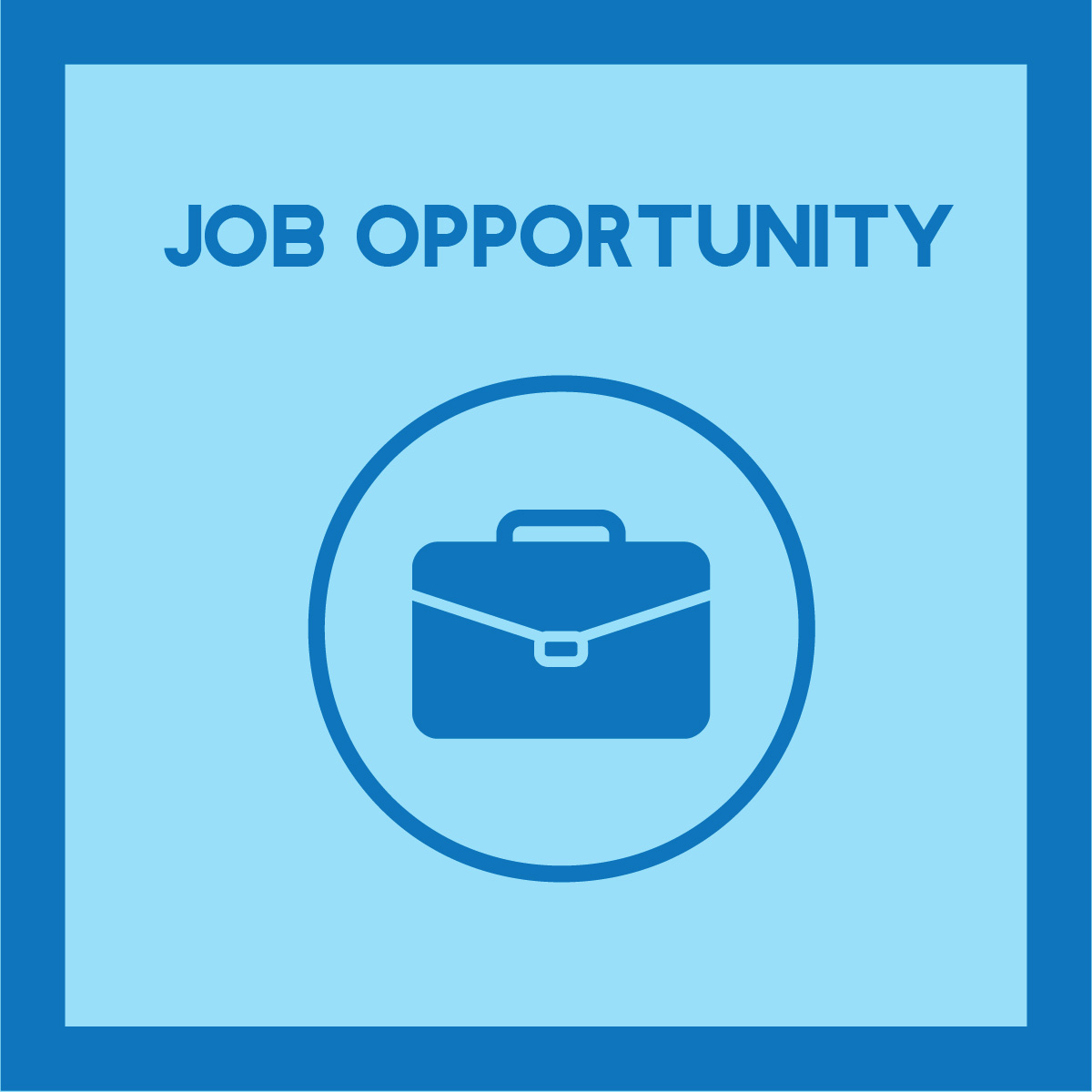 APUS is currently seeking candidates for a part-time permanent Events and Outreach Coordinator starting in March 2020. This position is unionized with CUPE 1281. Job Posting: Events and Outreach Coordinator – 02-2020 Interested candidates should submit one file containing their resume and cover letter in PDF format via email by February 18, 2020 at 5:00 pm to: Read more about APUS is Hiring![…]
Previous
Next
Stay Connected
Please email info@apus.ca to stay involved!