About us
APUS, Local 97 of the Canadian Federation of Students
The Association of Part-time Undergraduate Students at the University of Toronto (APUS) represents over 6000 fall/winter and 14,000 summer part-time students across all three campuses of the University of Toronto. APUS was founded in 1968 by part-time students who wanted to make part-time study an integral part of the University. We endeavour to ensure that the rights of all part-time students are respected, provide cost-saving services, programs and events, and represent the voices of part-time undergraduate students across the University and to all levels of government. We are fundamentally committed to the principle of access to education for all. We strive to ensure that the academic and social needs of part-time undergraduate students are met by building a more inclusive educational and campus life experience for all part-time students.
10 per cent of undergraduate students study part-time.

We represent part-time students at UTM, UTSG and UTSC.
APUS Team 2018-2019
Meet Our Executive Team!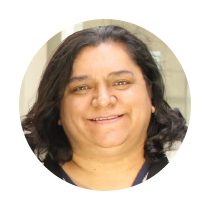 president@apus.ca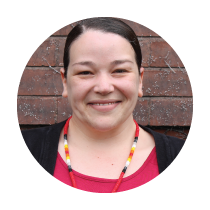 vpexternal@apus.ca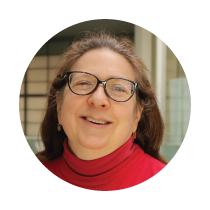 vpinternal@apus.ca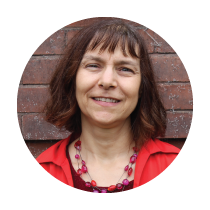 vpequity@apus.ca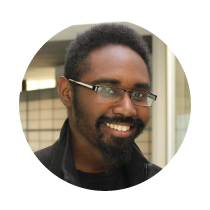 Richie Pyne
VP Outreach & Events
vpoutreach@apus.ca
Latest News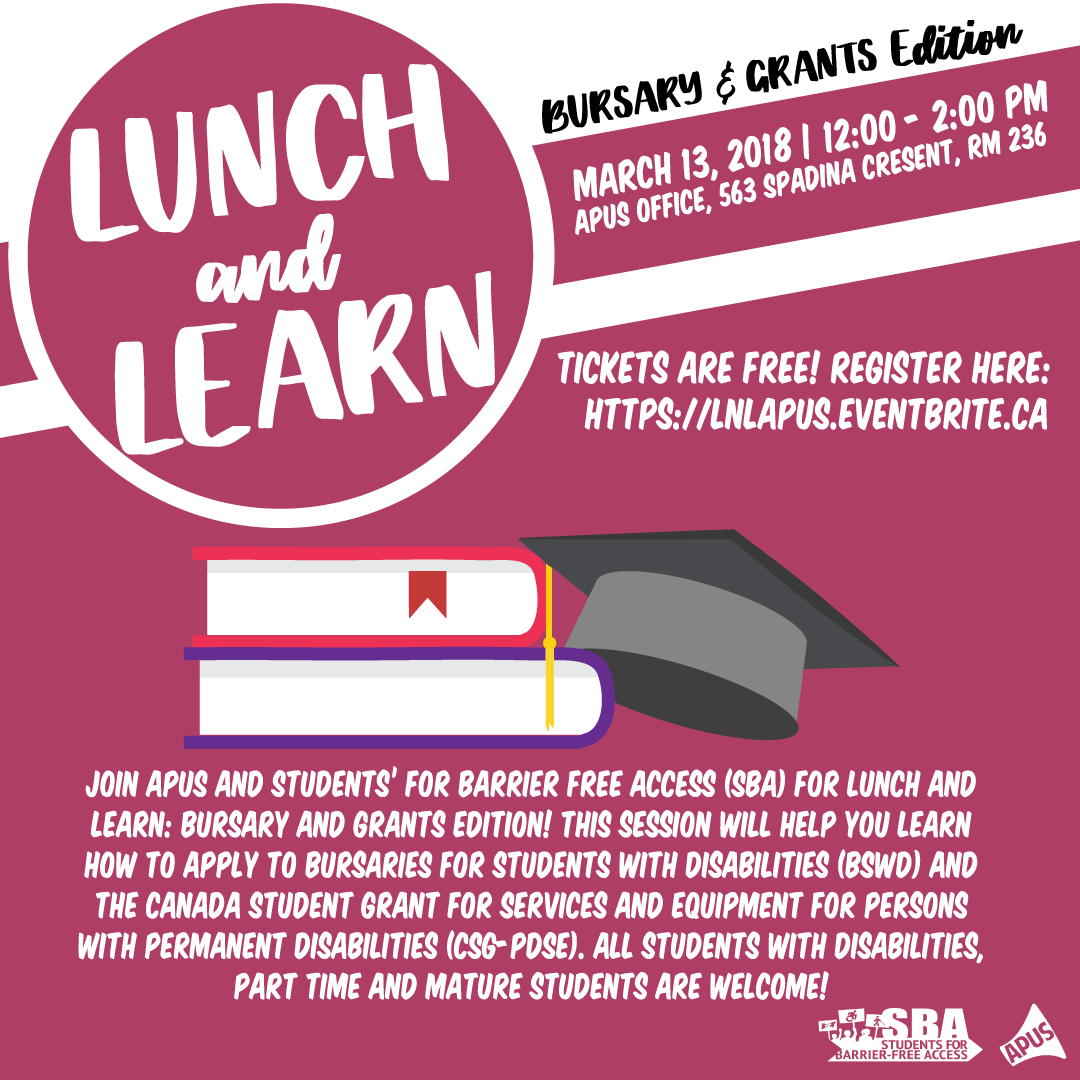 Join APUS and Students' for Barrier Free Access (SBA) for Lunch and Learn: Bursary and Grants Edition! This session on March 13 from 12-2pm will help you learn how to apply for Bursaries for Students with Disabilities (BSWD) and the Canada Student Grant for services and equipment for persons with permanent disabilities (CSG-PDSE). All students with disabilities, part-time and Read more about Lunch and Learn[…]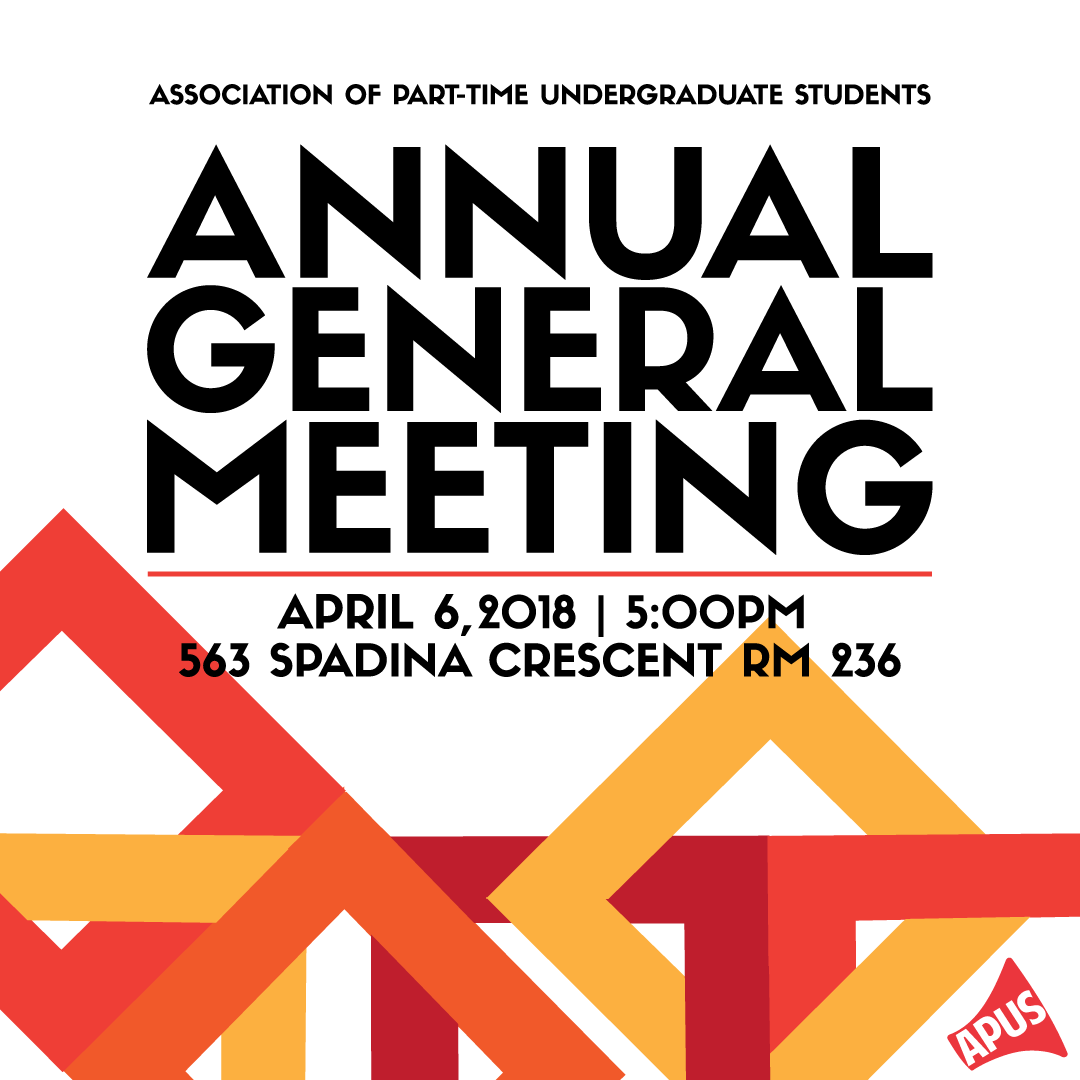 All part-time undergraduate students are welcome to attend the Annual General Meeting on April 6, 2018 at 5:00 pm. Members will have an opportunity to hear from theAPUS Executive, review APUS financial statements and appoint our auditors for the next year. Refreshments will be provided. If you have any accessibility requests, please email vpinternal@apus.ca. For meeting details and information, please visit apus.ca.
Previous
Next
Stay Connected
Please email info@apus.ca to stay involved!