APUS Team 2019-2020
Meet Our Executive Team!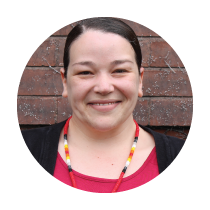 president@apus.ca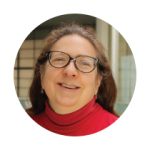 vpinternal@apus.ca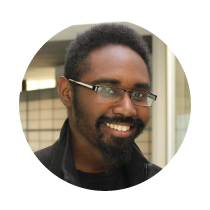 vpequity@apus.ca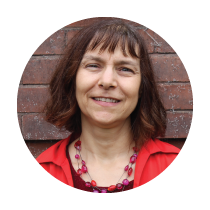 Jennifer Coggon
VP Outreach & Events
vpoutreach@apus.ca
Latest News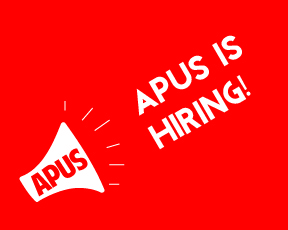 Job Opportunity: Student Information Clerk APUS is currently hiring for one Student Information Clerk position starting in October 2019. This position is unionized with CUPE 1281. Please see here for the full job posting and application instructions: Job Posting Student Info Clerk Fall 2019 Interested students should submit one file containing their resume and cover Read more about APUS is Hiring![…]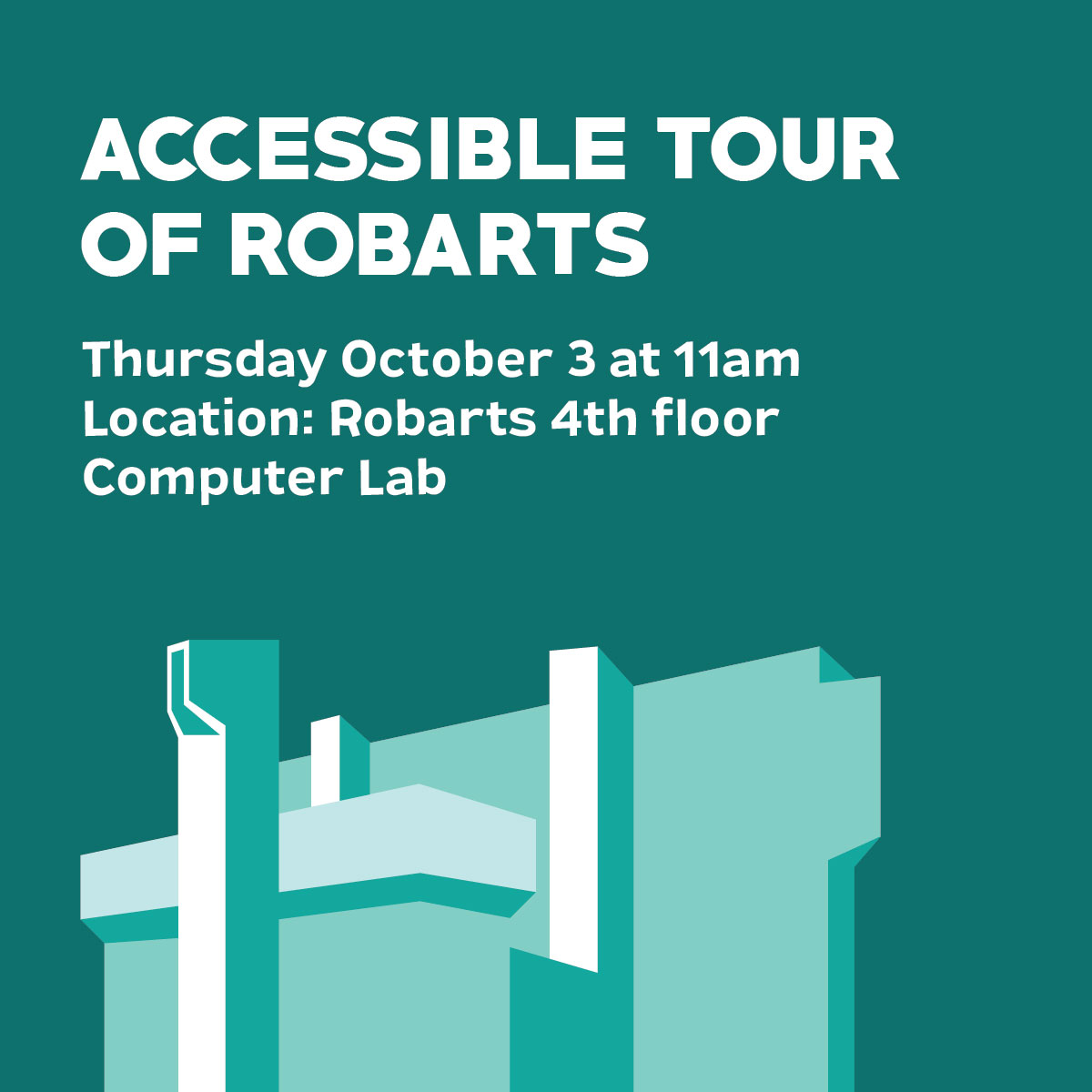 Would you like to learn more about accessibility and user services at Robarts Library? Join Students for Barrier-free Access (SBA), the Association of Part-time Undergraduate Students (APUS) and the University of Toronto Library Services for a unique accessible tour of Robarts Library. This tour will provide: – An overview of services, supports, and technologies available Read more about Accessible Tour of Robarts Library[…]
Previous
Next
Stay Connected
Please email info@apus.ca to stay involved!