APUS Team 2019-2020
Meet Our Executive Team!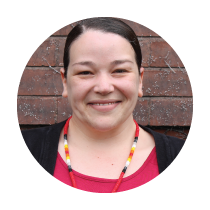 president@apus.ca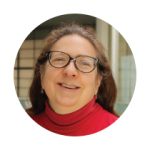 vpinternal@apus.ca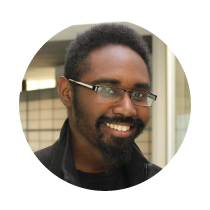 vpequity@apus.ca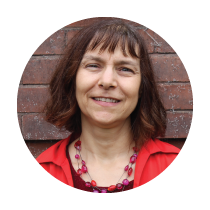 Jennifer Coggon
VP Outreach & Events
vpoutreach@apus.ca
Latest News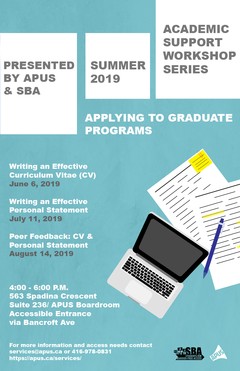 Applying to Graduate Programs in the Arts, Social Sciences, Humanities and Education *Note: This is not an information session on applying to specific graduate programs. Are you thinking of applying to graduate programs in the arts, humanities, and social sciences and/or education? Are you overwhelmed by the application process? Come join your peers and learn how Read more about Academic Support Workshop Series: Applying to Graduate School[…]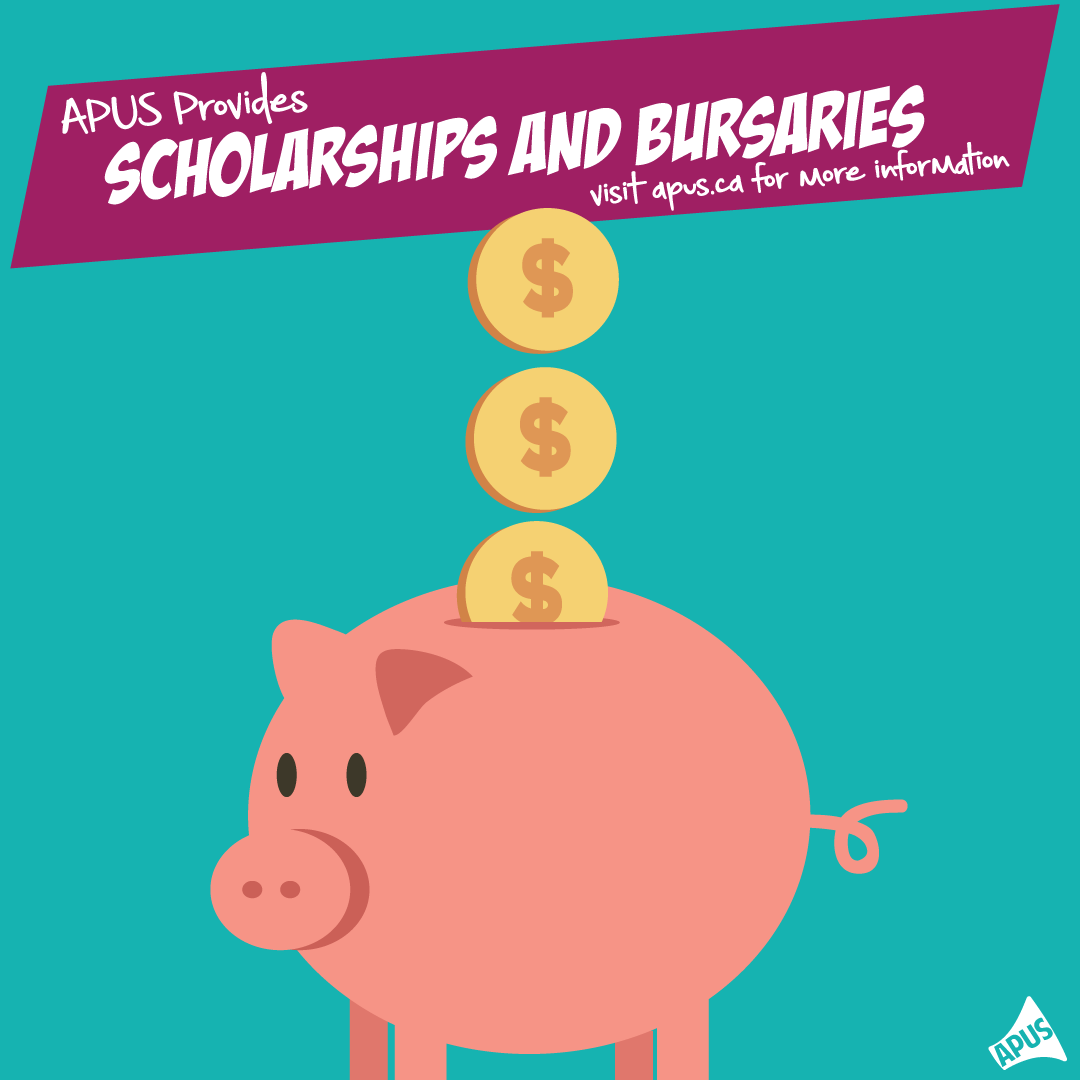 Recognizing that part-time students face barriers to accessing funding from governmental and institutional programs, APUS bursaries are available to part-time undergraduate students on all three campuses of the University of Toronto. These bursaries are provided on the basis of financial need as determined by the Office of Enrolment Services. For the 2019 Summer Session, the APUS Read more about APUS Summer Bursary Program Now Open![…]
Previous
Next
Stay Connected
Please email info@apus.ca to stay involved!