APUS Team 2019-2020
Meet Our Executive Team!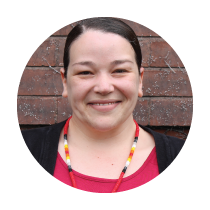 president@apus.ca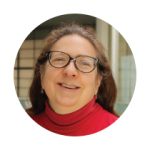 vpinternal@apus.ca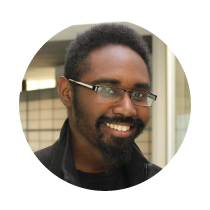 vpequity@apus.ca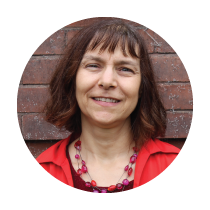 Jennifer Coggon
VP Outreach & Events
vpoutreach@apus.ca
Latest News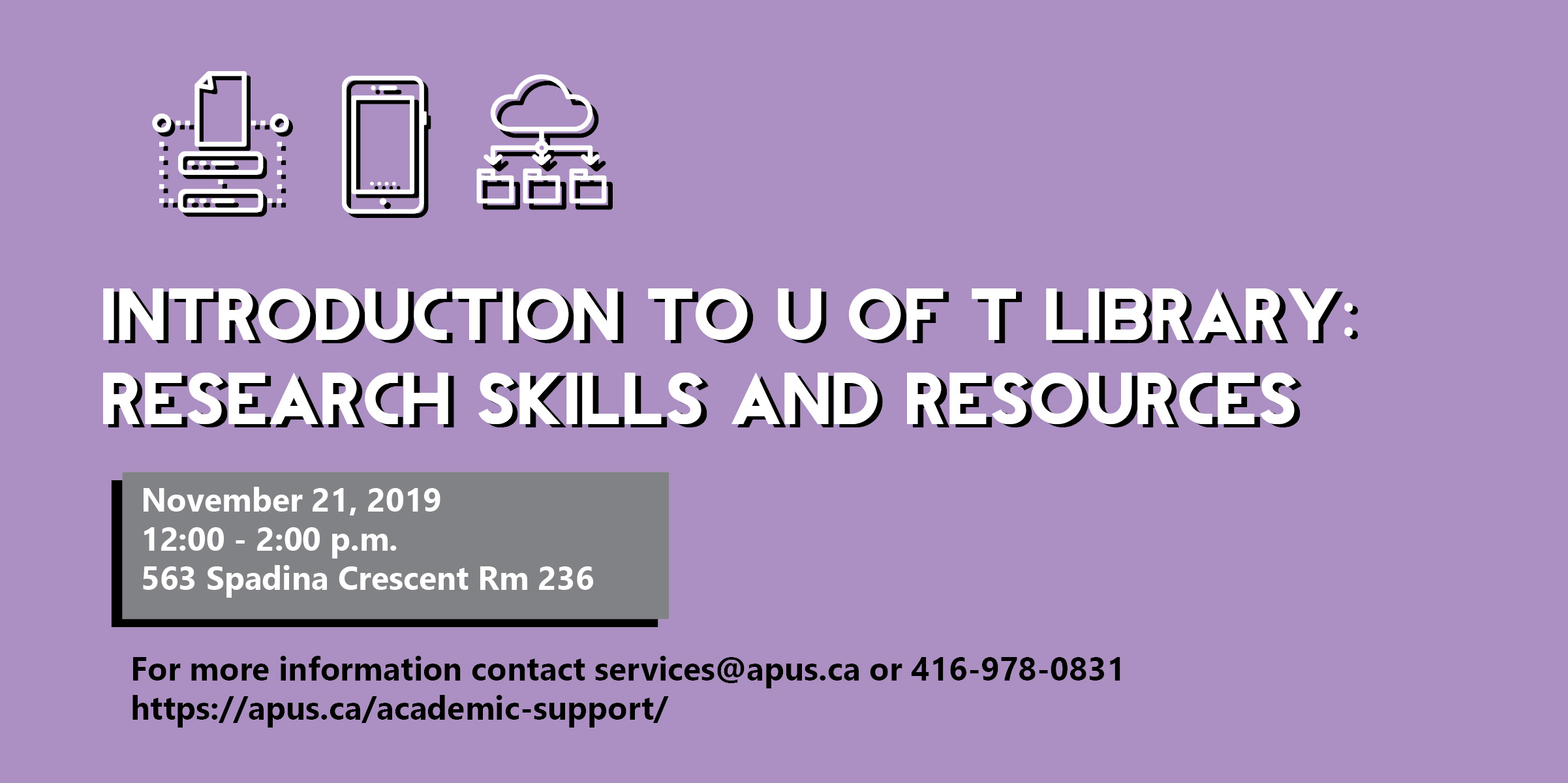 Are you overwhelmed by the UofT Library website? Can't find or access resources and not sure who or how to ask for help? This workshop will introduce participants to the University of Toronto Library system. You will learn how to navigate the library website to find books, peer-reviewed articles and other materials for your courses, Read more about Introduction to U of T Library: Research Skills and Resources[…]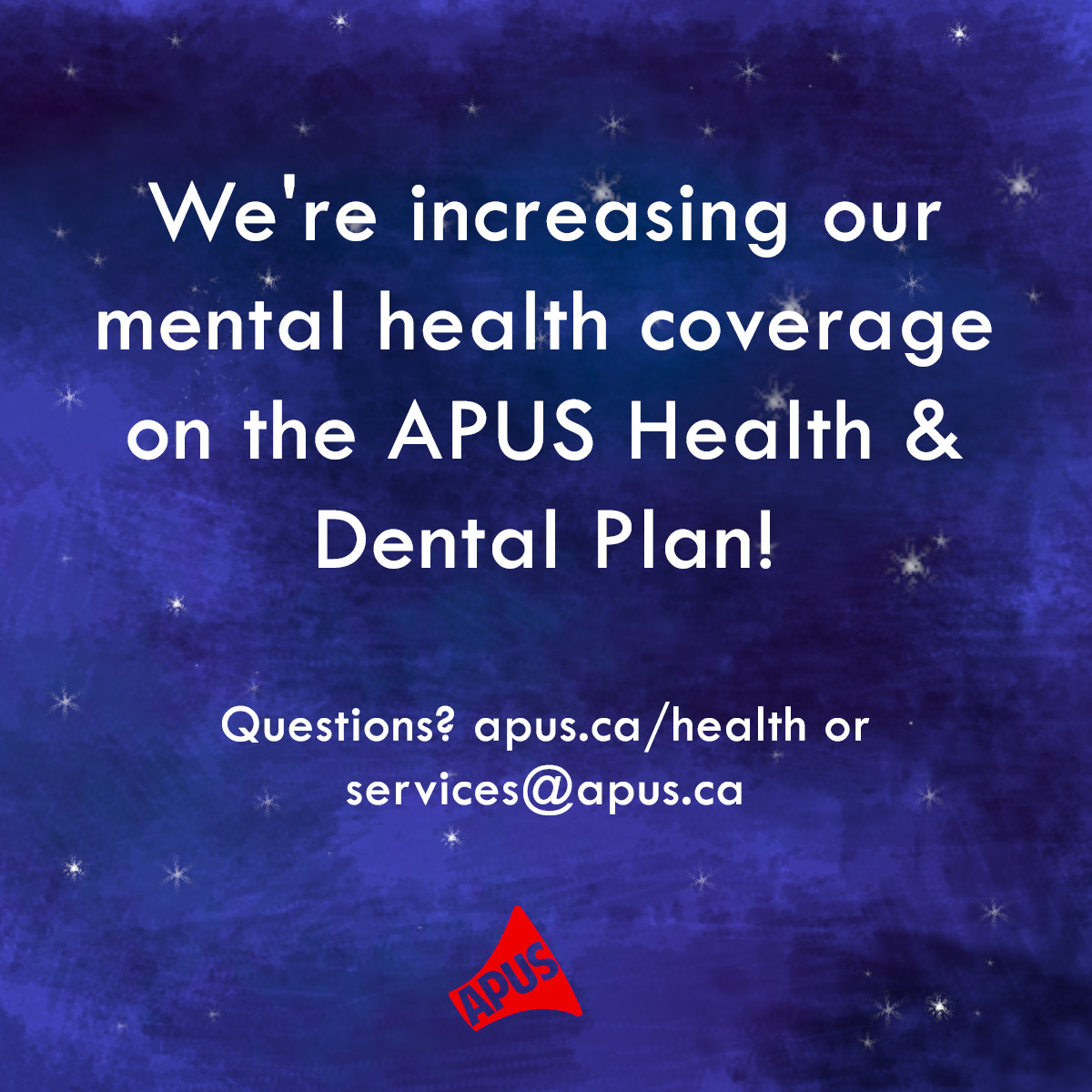 Over the last few years, APUS has made significant improvements to the APUS Health & Dental Plan based on feedback from our members. We are extremely pleased to announce that we are increasing our mental health coverage on the APUS Health & Dental Plan for the current 2019-2020 policy year. Effective immediately, the APUS Health Read more about Increased mental health coverage on the APUS H&D Plan[…]
Previous
Next
Stay Connected
Please email info@apus.ca to stay involved!