APUS Team 2019-2020
Meet Our Executive Team!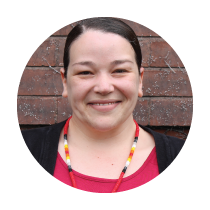 president@apus.ca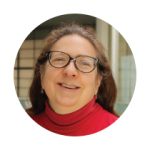 vpinternal@apus.ca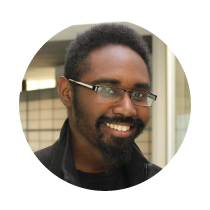 vpequity@apus.ca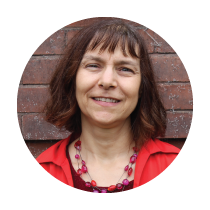 Jennifer Coggon
VP Outreach & Events
vpoutreach@apus.ca
Latest News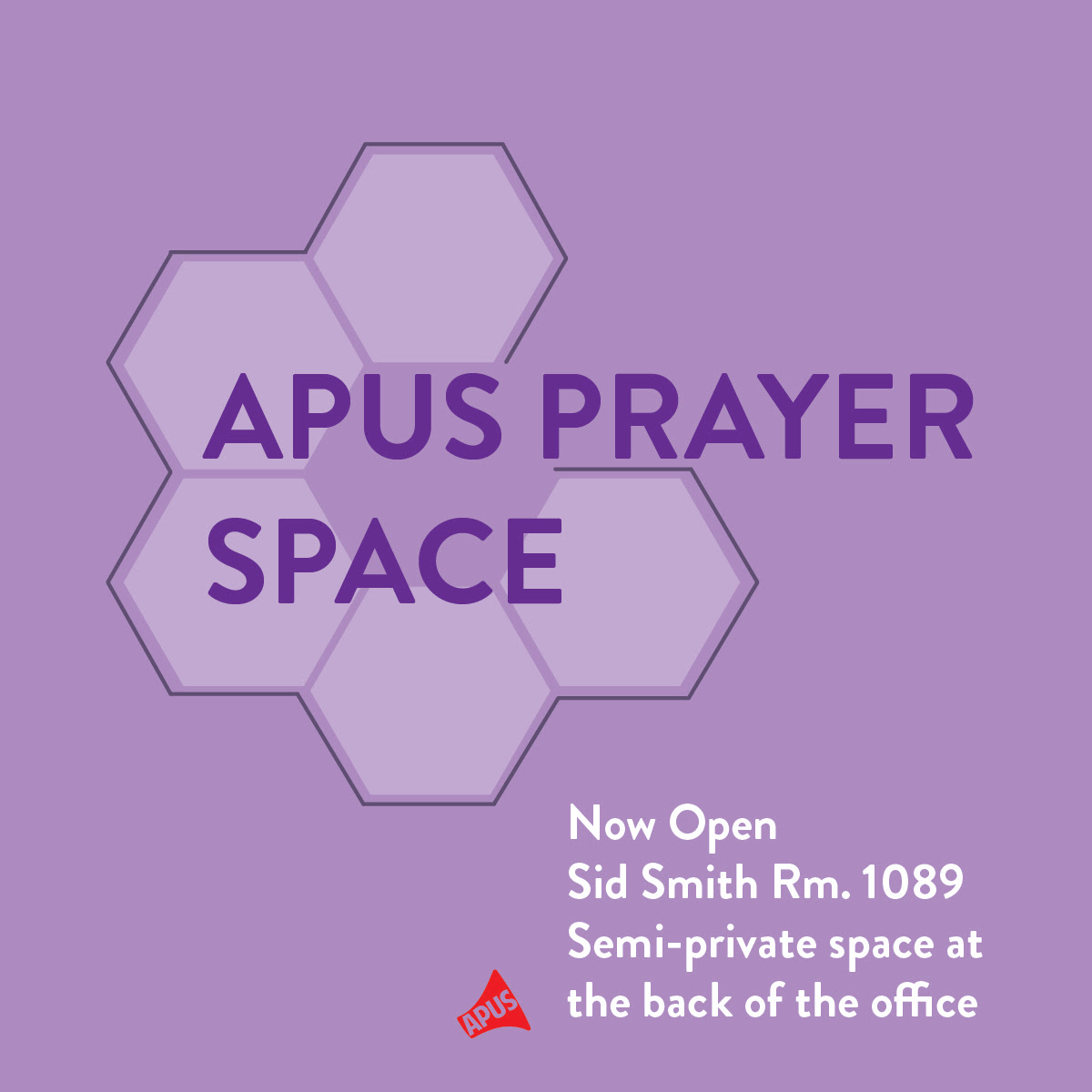 APUS has single-person, semi-private prayer space open to students in our Sid Smith Office (100 St George Street, Room 1089). The space is at the back of the office. This drop-in space is available during our regular hours; Monday to Thursday 10am – 7pm and Friday 11am – 4pm.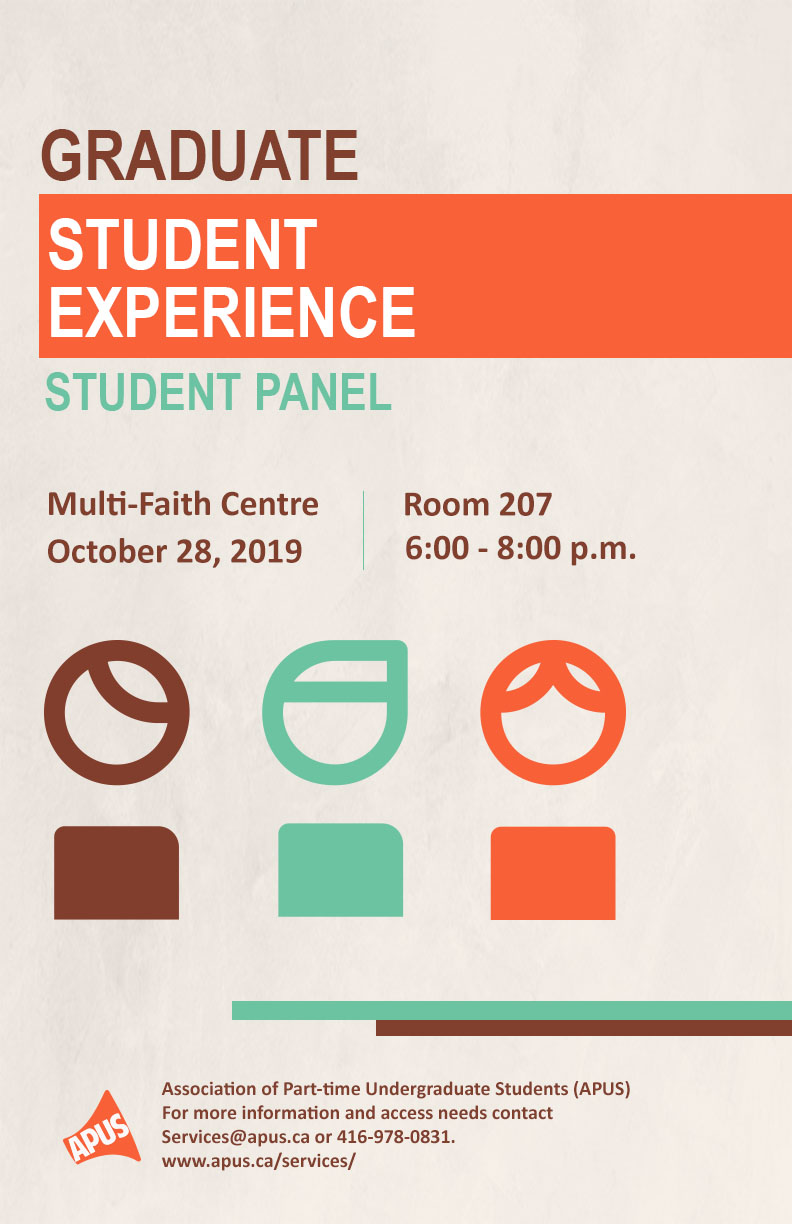 As part of the Academic Support Workshop Series: Applying to Graduate Programs, we put together a panel of current graduate students who will be discussing their experiences navigating graduate school. These experiences include but are not limited to balancing family responsibilities, disability, and accessing funding. Multi-Faith CentreOctober 28, 2019Time: 6:00 p.m. – 8: 00 p.m.Location: Read more about Graduate School Experience: Student Panel[…]
Previous
Next
Stay Connected
Please email info@apus.ca to stay involved!