APUS Team 2019-2020
Meet Our Executive Team!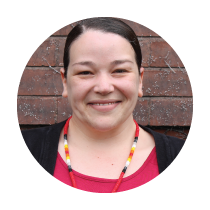 president@apus.ca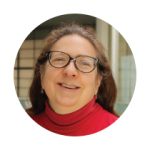 vpinternal@apus.ca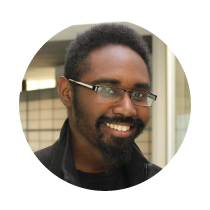 vpequity@apus.ca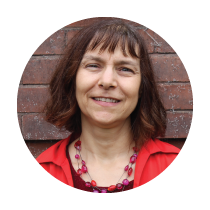 Jennifer Coggon
VP Outreach & Events
vpoutreach@apus.ca
Latest News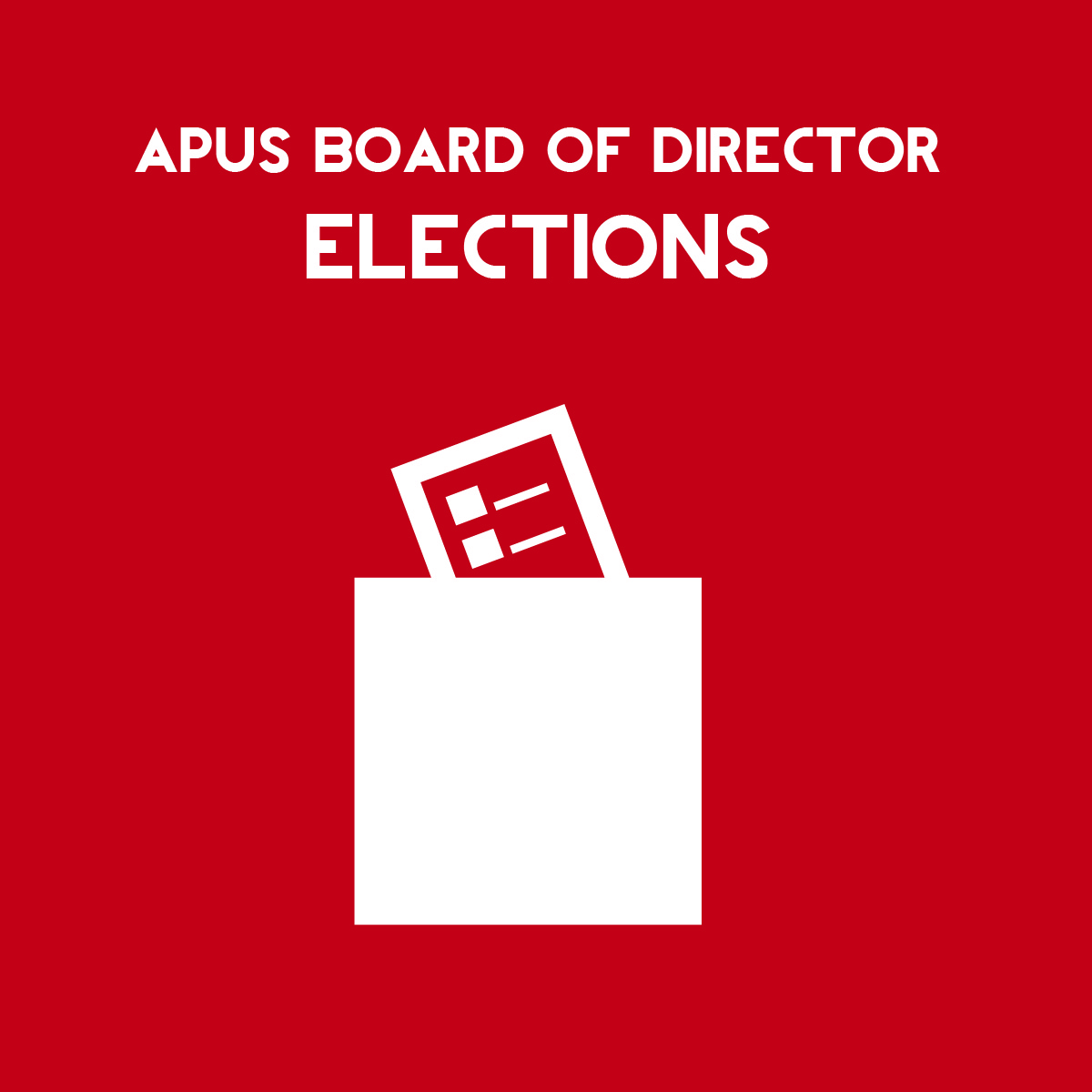 Our Board of Director 2020-2021 nominations are now open! All APUS members are eligible to run for the Board of Directors. Nominations are open from February 25 at 11am to March 13 at 5pm. Board of Director elections will take place at the APUS Annual General Meeting. Please find the complete Board of Director Nominations Package. If Read more about Board of Director Nominations Open![…]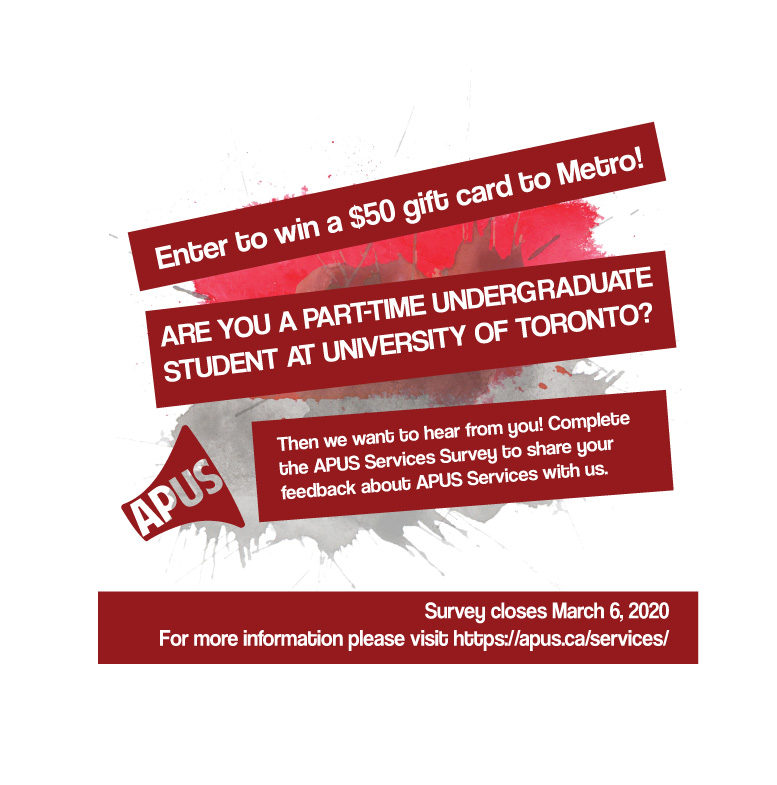 Are you a part-time undergraduate student at the University of Toronto?Then we want to hear from you! Share your feedback of APUS Services by taking this survey. The survey takes about 5- 10 minutes to complete. We appreciate your feedback and it is crucial in continuing to provide our members with accessible quality service. For more information please Read more about Services Survey Winter 2020[…]
Previous
Next
Stay Connected
Please email info@apus.ca to stay involved!