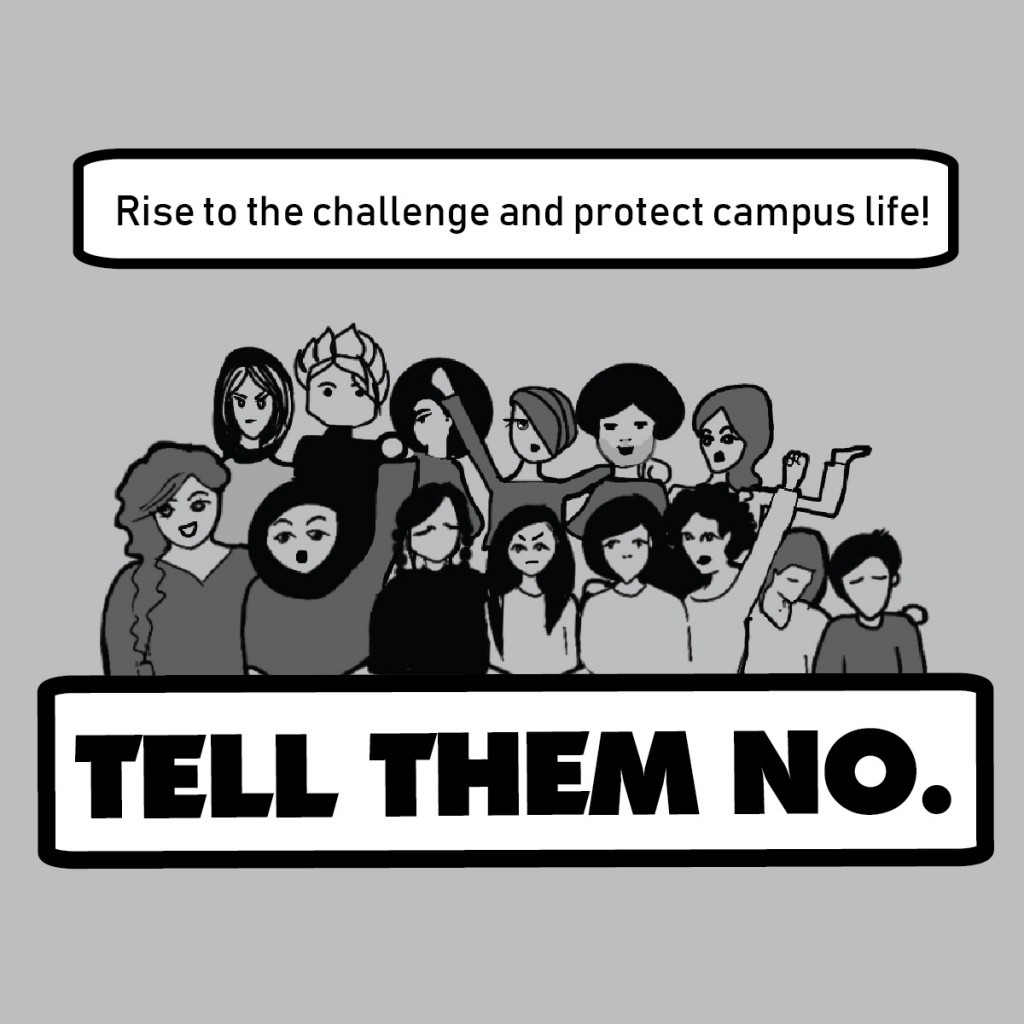 Our request is simple:
We urge the University of Toronto to stand with our tri-campus student community. Say "NO" to the reckless post secondary education changes being proposed by the Ontario provincial government . Student-run services create the communities that allow students to thrive and must remain accessible to all students.
Rise to the challenge and protect campus life!
To sign onto our open letter
click here